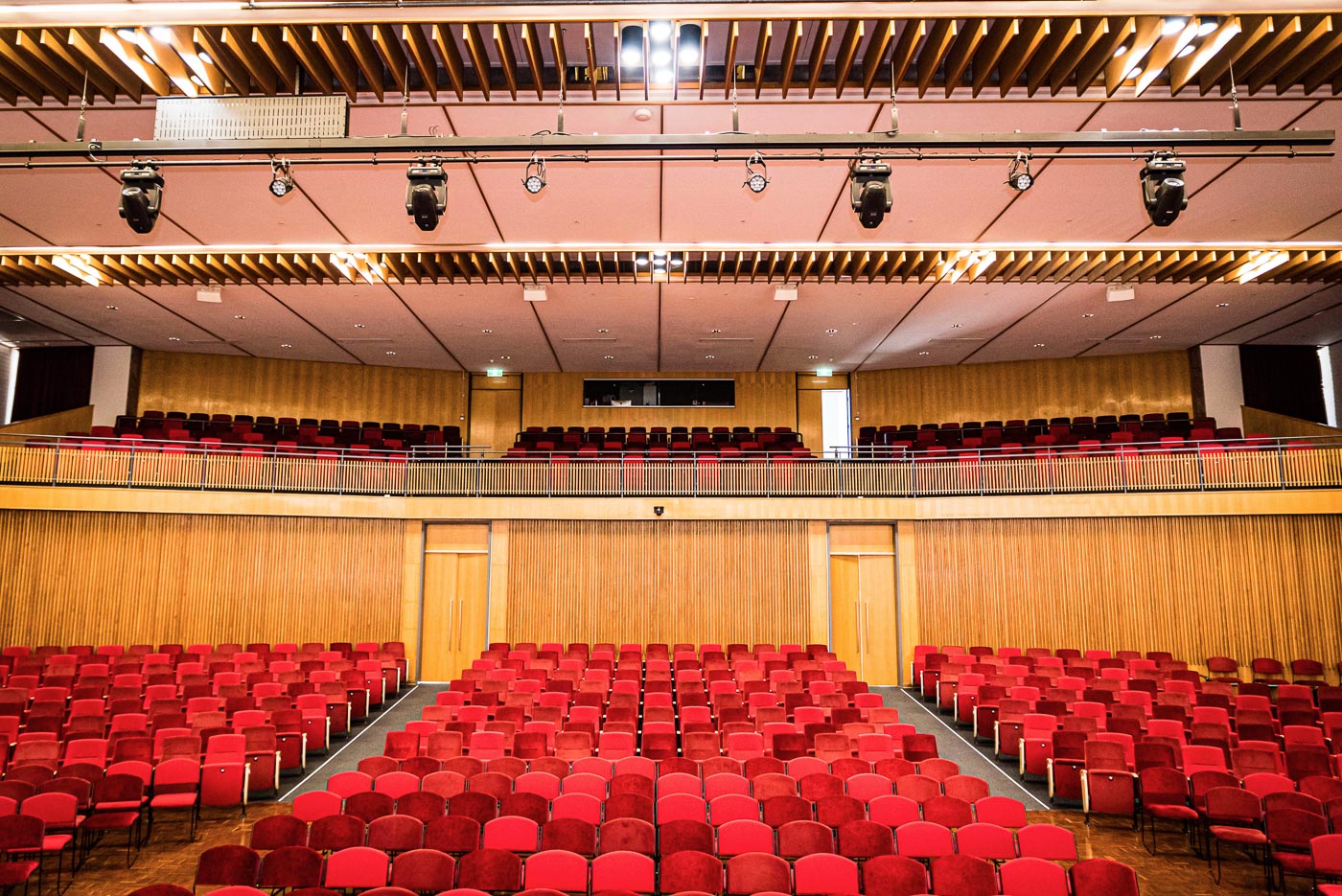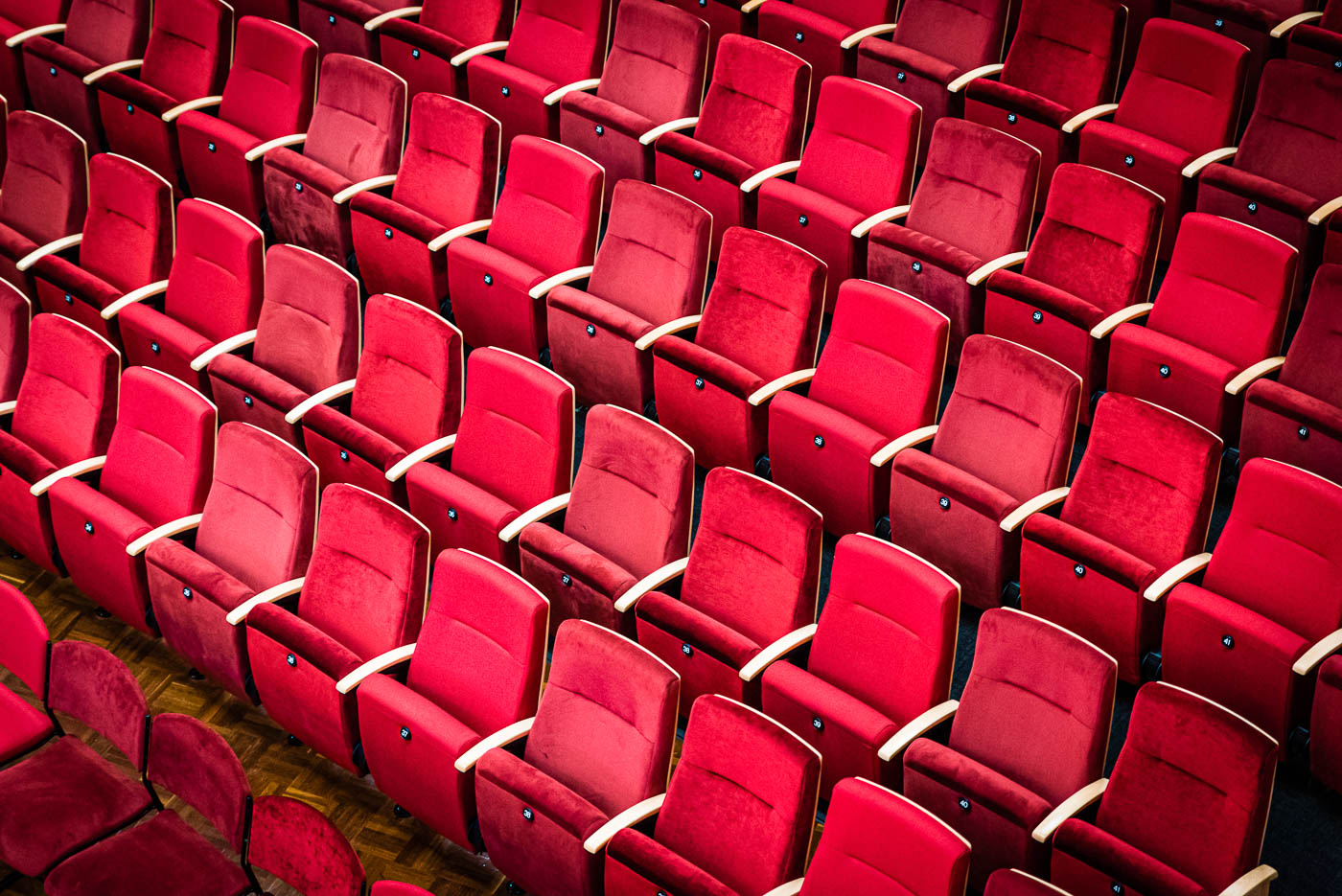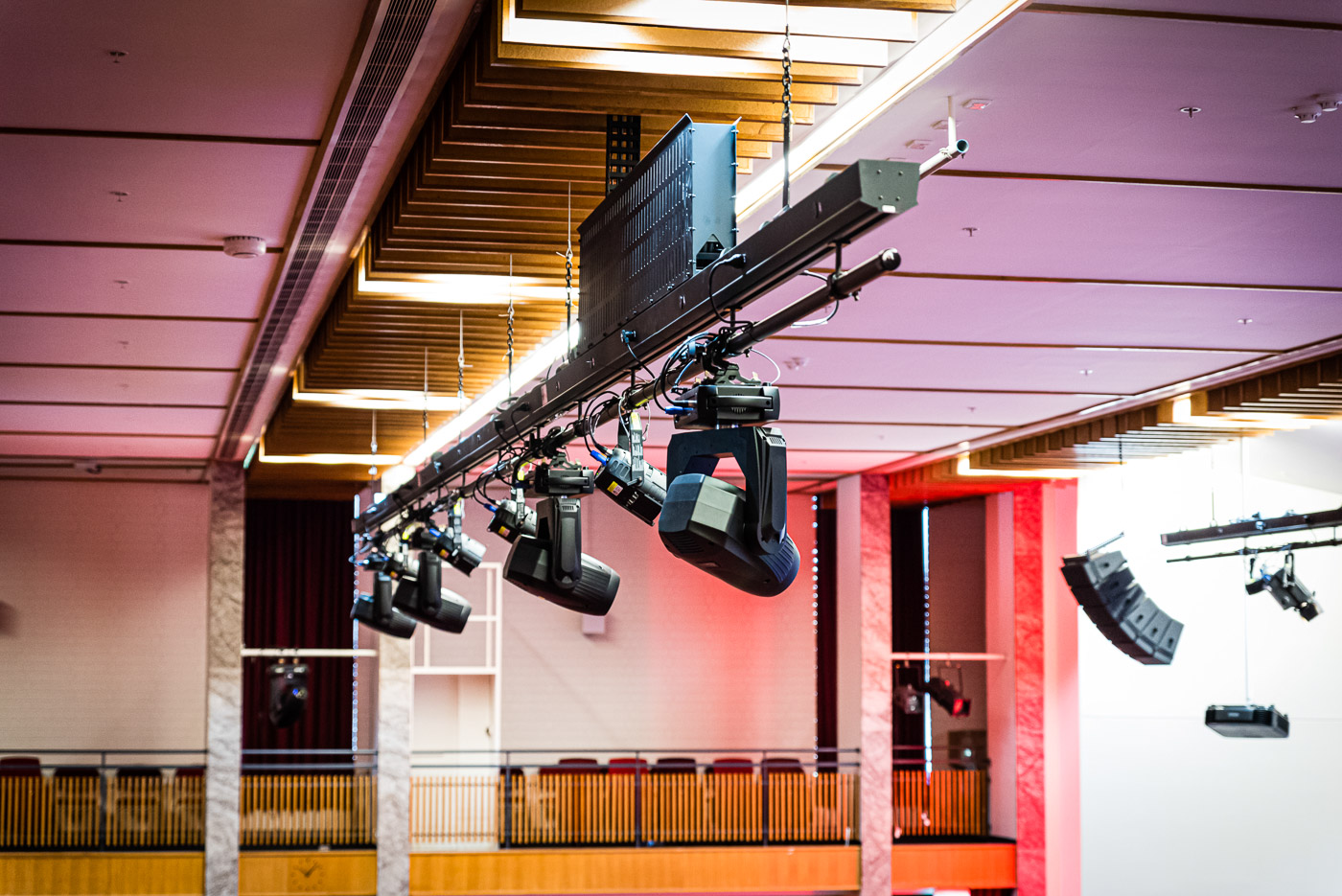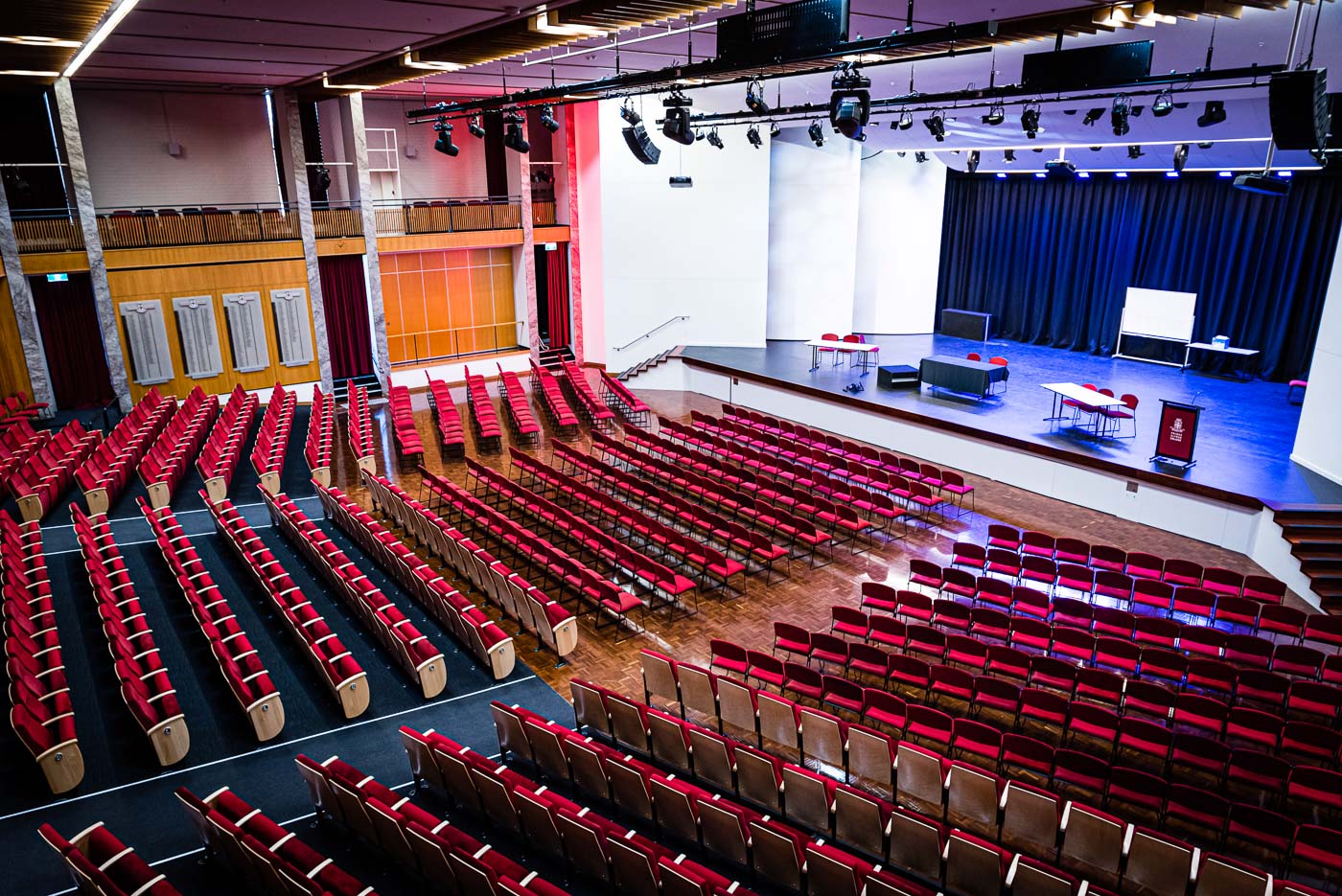 prince alfred college – anzac hall
kent town, south australia
Refurbishment of an existing performance and assembly hall to accommodate contemporary technology and improve audience engagement
Prince Alfred College's Anzac Hall is used for a diverse range of activities, from award ceremonies to drama/music performances and public functions.
The existing stage was enlarged through new proscenium walls to create greater viewing angles to improve audience engagement. Four large rotating walls located to the sides of the stage, allow for varying acoustic/performance modes - absorption & reflection. Curved ceiling panels float above the stage designed to reflect the performer's sound into the audience.
The refurbishment of the ANZAC Hall has enabled its use as a multipurpose teaching space for drama/theatre, music and film activities. The refurbishment incorporated specialist sound design, retractable lighting, motorised curtaining, video projectors, new stage and seating.
The three fabric colours selected, repeated through the seating, reference PAC's evolving uniform colours over the past decade. The design has improved audience engagement and visual interaction, while complimenting the existing hall architecture.